The harsh Indian summer has already started to raise the mercury pretty high and we're still not in the peak season. What you need to do is arm your house with all the gadgets and electronics that can save you from this heat and give you a cozy environment while you work or have some rest.
Pedestal fans are a crucial part of that equation as the kind of portability they offer is nearly impossible to ask for from other products like air conditioners and ceiling fans.
During the season, many even prefer to sleep on their open terrace with particularly especially a pedestal fan to run all night. Modern pedestal fans have changed quite a bit in the recent past and you can get some of the most aesthetically pleasing yet functional fans without having to spend a ton.
Here are some of the best pedestal fans that you can buy right now.
Powerful Pedestal Fans in India
1) Havells 400mm Tourner Rotatable Pedestal Fan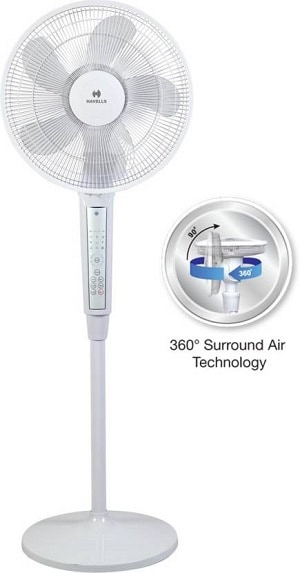 2) American Micronic AMI-PFT-55WDx 400mm Imported Pedestal Fan
3) ANSIO 400mm High-Speed Pedestal Fan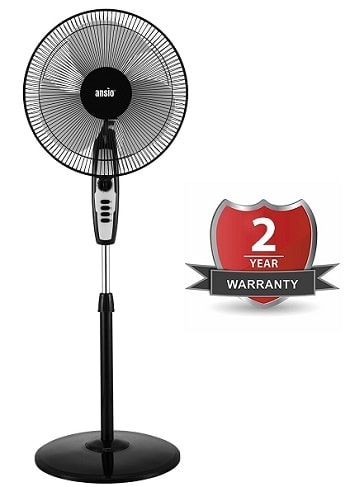 4) Havells V3 Turbo 450mm Pedestal Fans
5) Orient 400mm Stand 32 Pedestal Fan'